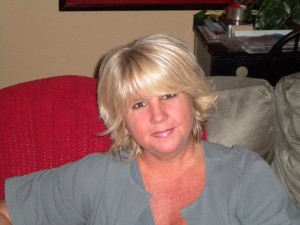 Lori J. Sambor 
Lori Sambor (maiden name Statler) grew up in the Pittsburgh, PA area where she began her travel career at the age of 18. She moved to Orlando FL and attended Southeastern Academy, a travel school that specializes in the hospitality industry. Her studies and experience include:
Six month training program at Southeastern Academy; graduated at the age of 19 (goal was to become a flight attendant)

Concierge for seven years

Front desk and car rental desk training

Sales Coordinator at two Orlando hotel properties

Sales Manager at The Lakeside Inn Bed & Breakfast in Mount Dora, FL

Tour Escort in Daytona Beach, Orlando, Yosemite National Park, Grand Canyon National Park, New York City (Macy's Day), Philadelphia (Philadelphia Thanksgiving Day Parade) and Washington DC

Account Executive for a major tour operator in Orlando, FL

Was promoted to Senior Class Sales Manager for the above-mentioned tour operator

Founded Simplicity Student Travel (Owner, President/CEO)



Lori has worked diligently for the past 35 years and has gained a full range of knowledge in all levels of the hospitality industry. THIS knowledge is what makes her the person she is… a people pleaser who is determined to "make it happen"! Lori's love for travel and high standards for providing excellent guest services have brought her to where she is now – the proud owner of Simplicity Student Travel offering assistance with tour coordination, trip planning, and "exceptional" customer service.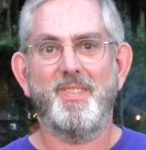 Ken T. McNear
Ken grew up in the Cincinnati, OH area and was educated at Greenhill's High School, in Greenhill's, OH. Ken studied music at Cumberland College in Williamsburg, KY and continued his path majoring in music education with a performance major on Tuba and low brass at the University of Northern Colorado. After receiving his Bachelor's degree, he taught high school bands in both Kentucky and Indiana where he ended up planning his own band trips to various destinations. He then realized that student group trip planning was calling him. His experience included:
Sales Representative for Taylor Tours in Tell City, IN

Owner of a convenience store business for over 20 years

General Manager for a major tour company in Orlando, FL

Has worked in the student travel business for over 25 years

Currently working as a Sales Representative for Simplicity Student Travel