ATTENTION ALL SENIORS!!!
Senior Class Cruises
Why not have one of your last travel experiences with your school on a luxury cruise ship that's designed for fun. With more than 5,000 islands and cays dotting the Caribbean, and more detailed itineraries to Bermuda, Europe or Hawaii, call Simplicity to discuss the many options you and your school can choose from for your Senior Class Cruises.
Simplicity Student Travel along with her "cruising expert" can help you select the right ship, ports and destinations that will best fulfill your Senior Class Cruise interest and needs.
Give us a call NOW and be ready to say
"Bon voyage" during Spring Break 2024. For your Senior Class Cruise!
Are you a member of the band or choir at your school? Call Simplicity today so we can start planning this wonderful opportunity for you and your performing group!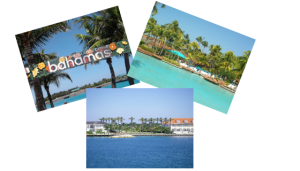 Do you already have a quote from another travel company, that's okay.
Let us give you something to compare it to. Contact Lori for a quote!!!